By Sanchit on Sunday, December 14, 2008
Filed Under: Pictures

Russia's Kseniya Sukhinova won the Miss World 2008 crown on Saturday in a glittering African-themed pageant where she outshone 108 other international beauties. The 21-year-old blue-eyed blonde beauty, who declared shortly before her win was announced that being nervous made her "feel stronger," takes over from Zhang Zi Lin of China to become the 58th Miss World.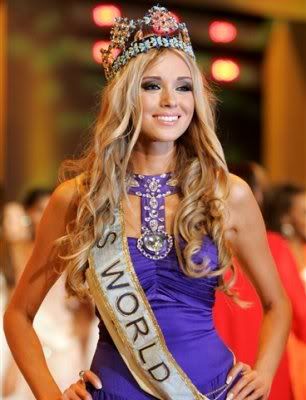 Parvathay Omanakuttan of India missed the crown by a whisker and was the 1st runner up. She brought pride to India after 8 long years!! Parvathy wooed the crowd by greeting them in the Afrikaans language, spoken by many in South Africa. She also referred to heroes such as Mahatma Ghandi and South Africa's first black president Nelson Mandela in her answer.
Gabrielle Walcott of Trinidad and Tobago was the 2nd runner up.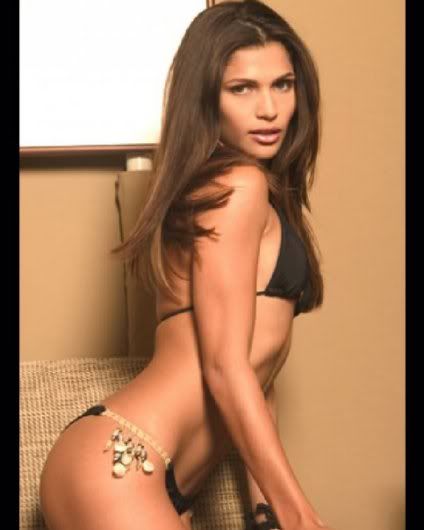 Also view Miss World 1st runner up Parvathay Omanakuttan's Photo Gallery