By Sanchit on Friday, July 15, 2011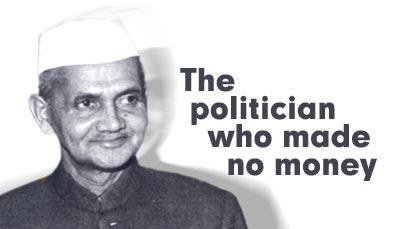 August 31, 1965-



On August 31, 1965 Lal Bahadur Shastri was told by 3 Army chiefs that the Pakistan army had crossed the international border with 100 battle tanks in the Chamb sector of Jammu.


Without losing time he asked for the opening of a new front including Lahore. Retaliate with full force, he said. The historic meeting lasted less than five minutes.



He didn't wait for international reactions. The next day, newspapers reported that the Indian army was marching towards Lahore. It was a big morale booster for the country.




During those tense days, in his address to the nation from Red Fort on Independence day, he said: "Hathiyaron ka jawab hathiyaron se denge. (Force will be met with force.) Hamara desh rahega to hamara tiranga rahega (Our flag will survive only if our country does)".

Weakest Prime Minister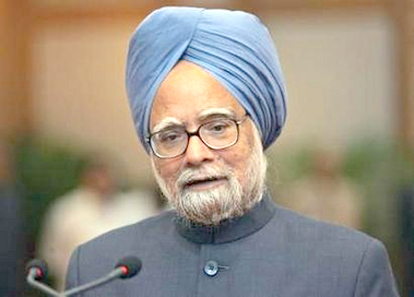 July 15, 2011



"Indians are angry and asking why their government did not ensure their safety. Indian officials say they have made significant security reforms but it may never be possible to stop all terrorist attacks. That is true, but New Delhi still must learn from this experience and keep trying to perfect its intelligence and counterterrorism efforts," the New York Times said in a lead editorial.




"After the 2008 attacks, Prime Minister Manmohan Singh warned that his country would retaliate if hit again.

We applaud his continued

restraint

and urge both sides to think hard about the horrifying cost of a war," the daily said.




Also read

The Strongest and the Weakest Prime Minister



Read full post >>