Strongest Prime Minister-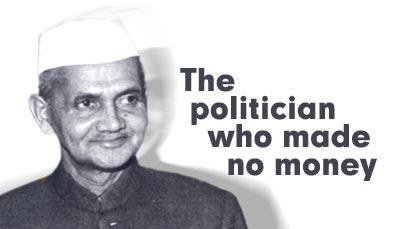 In 1960's-



When under the PL 480 programme, America was going to send inferior quality of wheat to India, Lal Bahadur Shastri opposed it. He asked the nation to go hungry once a day than accept poor quality food from US.



Before making this announcement he asked his family not to cook evening meals. He himself followed what he recommended.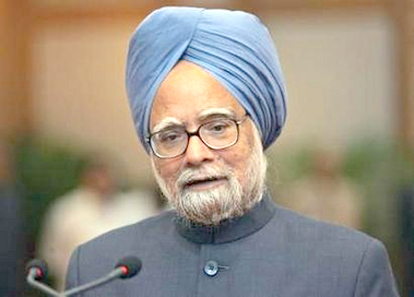 In 2011-



Manmohan singh- "I am not an astrologer that I will know when would food prices come down!"